Hey guys! I am SO excited to announce my new Simply Good. Sweet & Savoury Bites eBook with @dannibelle!  Together we have created 30 delicious, healthy snack recipes to suit every lifestyle. 15 savoury and 15 sweet – because it's all about balance, right? Healthy food shouldn't be boring!
OK, so you all know I was obsessed with Nutella, and did I mention I also love donuts? You can enjoy a CLEAN mini Notella donut recipe + (one of my favourites) choc cherry bars! Check out the images below:
So delicious….
Get mouthwatering savoury recipes too. Check these avocado chips out: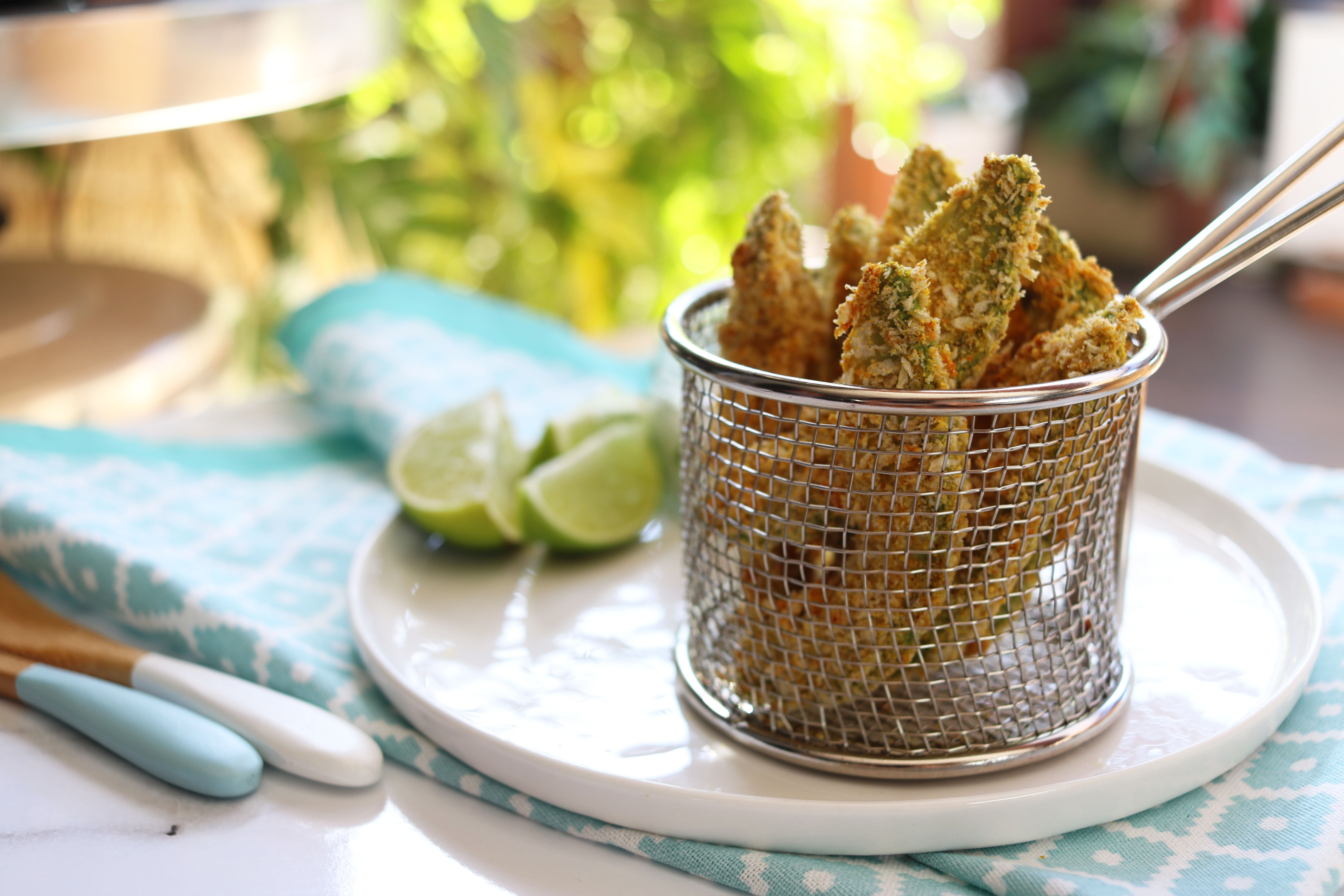 Get the eBook HERE. We had so much fun creating these recipes for you and I hope you love them as much as we do!
Happy cooking!
Jess x