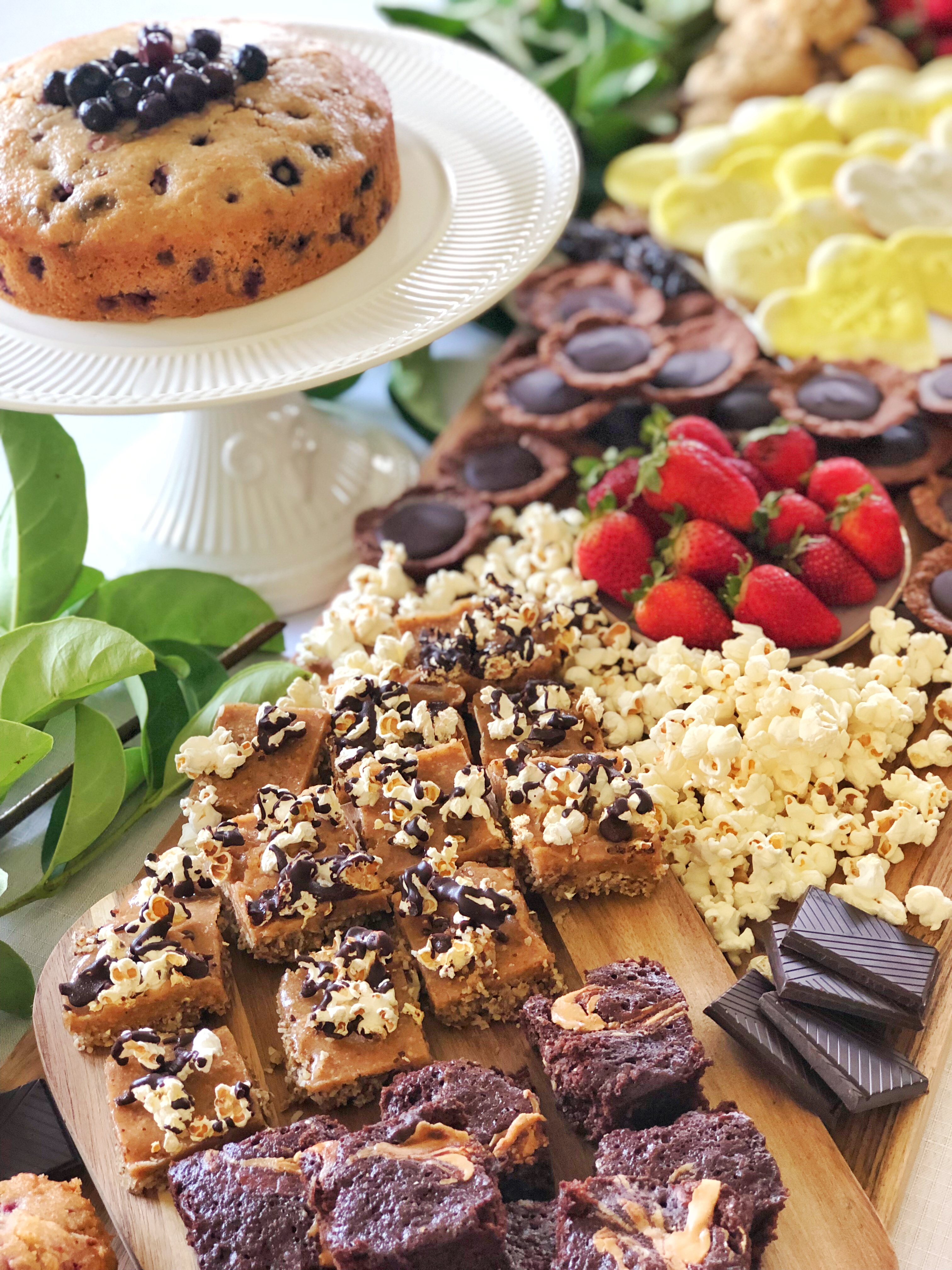 As some of you may know, I've been planning my wedding (happening in August!) and, more recently, my engagement. I had SO much fun doing this. Organising all the small details for my engagement was so enjoyable and my favourite part was seeing it all come together on the day with my family and friends.
Everyone loves dessert but dessert tables are usually filled with donuts, rocky road, white chocolate and macarons resulting in a sugar slump. Rarely do you see a table filled with wholesome desserts that aren't as bad for you. That's where my news comes in…
In a few short weeks from May I'll be making CLEAN treat grazing tables! All of your favourites on one table for you and your guests to devour – without the guilt. I'll be making these for kitchen teas, birthdays, hens parties, christenings, engagements, corporate events and any celebration you can think of. Or maybe you want to eat the whole table by yourself and that's completely acceptable too 😉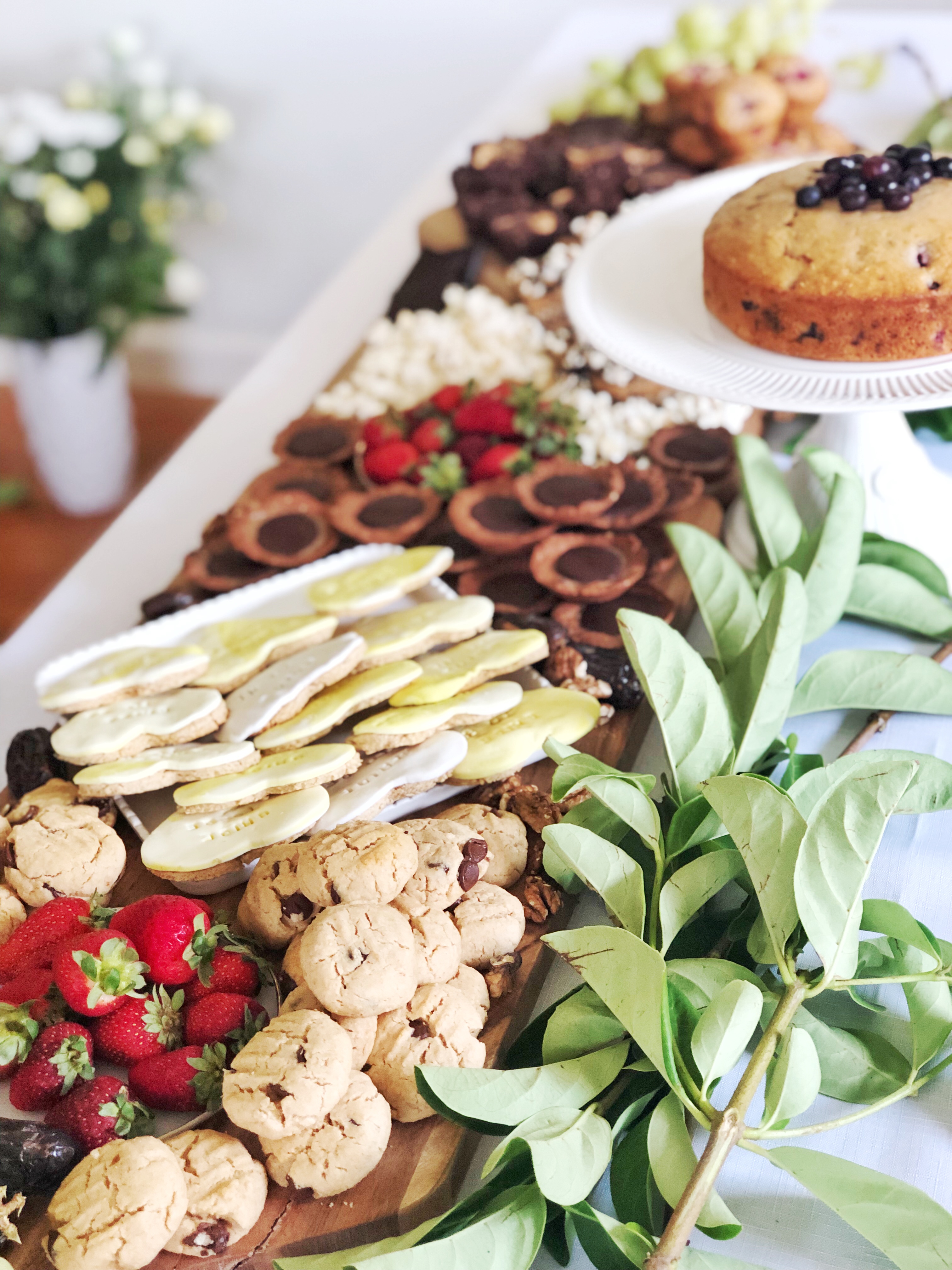 Here's what my clean treat grazing table includes:
Salted caramel chocolate popcorn slice

Peanut butter swirl brownies

Personalised cookies to match your event theme 

Raspberry and coconut muffins

TWIX Pods

Blueberry, date and lemon cake

Chocolate chip peanut butter cookies

Plus walnuts, dates, dark chocolate, strawberries & grapes!
Props such as wooden boards, plates, cake stand and greenery are included too!
Custom requests welcome!
Available for events from May 2019.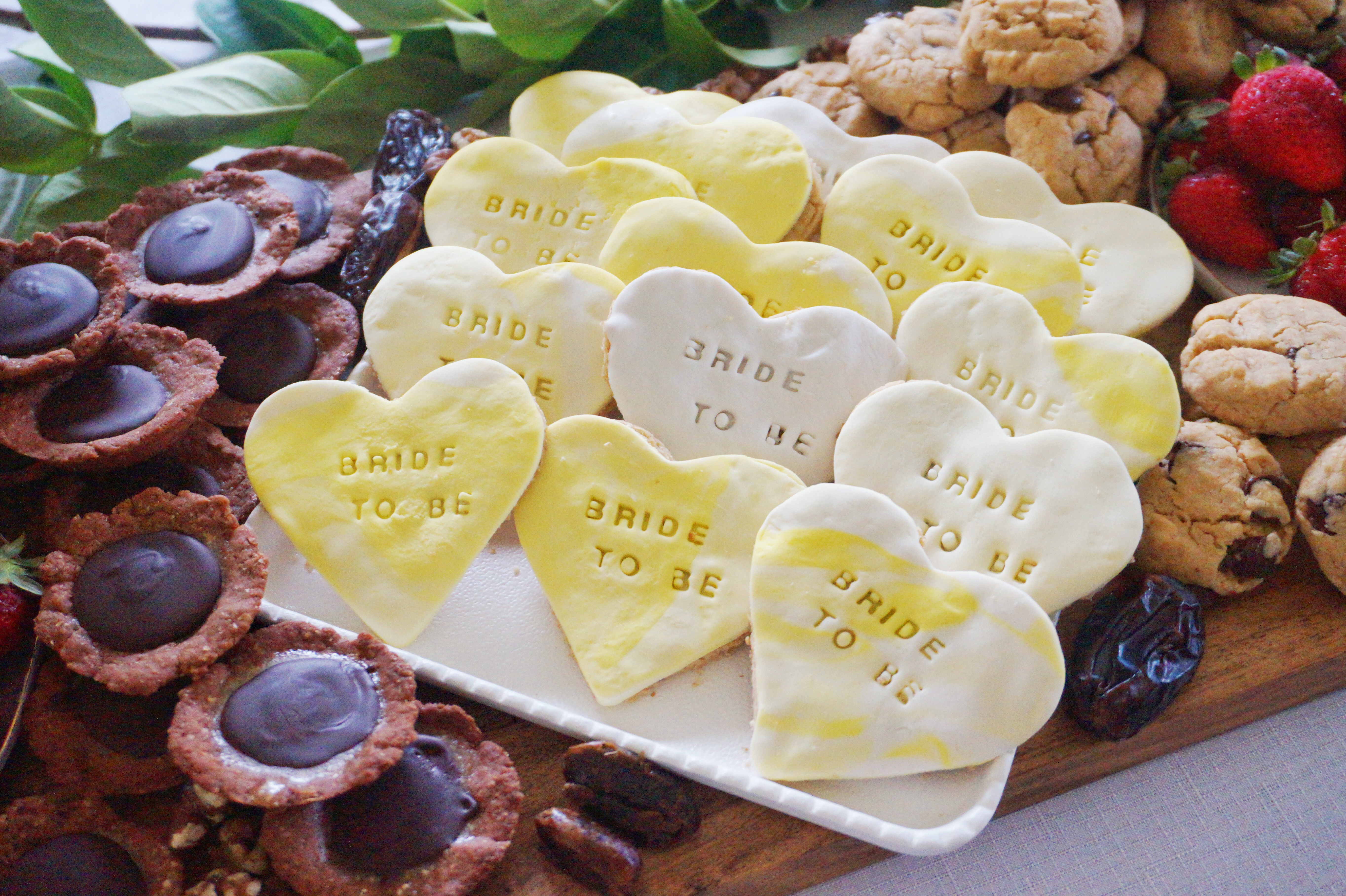 I can't wait to celebrate your event with some delicious treats!
For information on pricing contact me on mycleantreats@gmail.com or PM me on Instagram.
Jess x