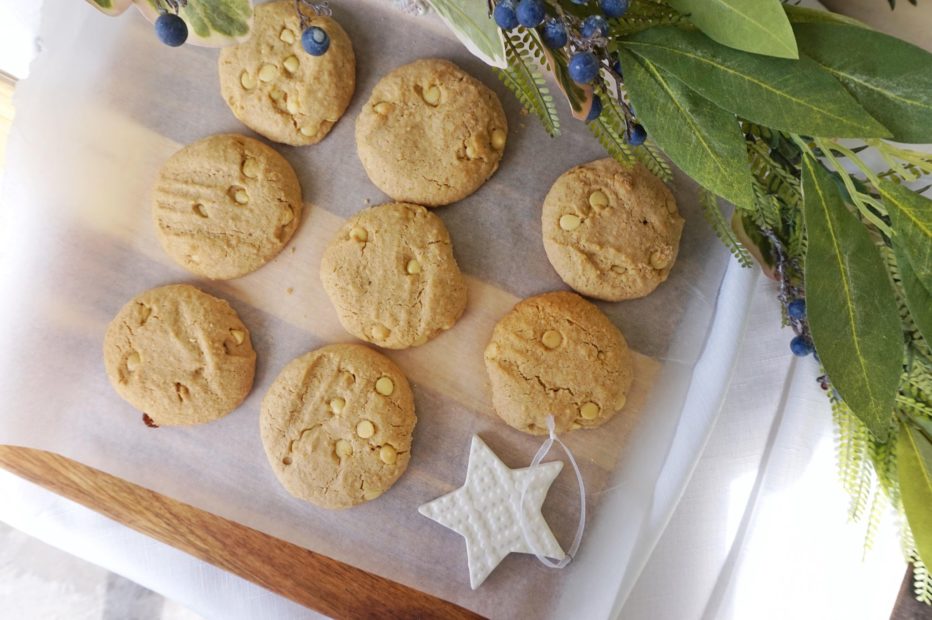 It's not Christmas without gingerbread and these clean Gingerbread White Choc Cookies might be the yummiest treat on the menu. A tiny bit different to the traditional kind, these cookies combine the delicious spiced biscuit with white chocolate chips for the ultimate Christmas treat you'll want to eat all year round.
Refined sugar free and made with natural ingredients, what I love about this recipe is that you can whip these up in around 10 minutes and don't need to let them sit overnight like normal gingerbread. There's no rolling and no setting, just a quick and simple recipe perfect for your family Christmas lunch or a treat all for yourself.
Wishing you all a Merry Christmas!
Jess x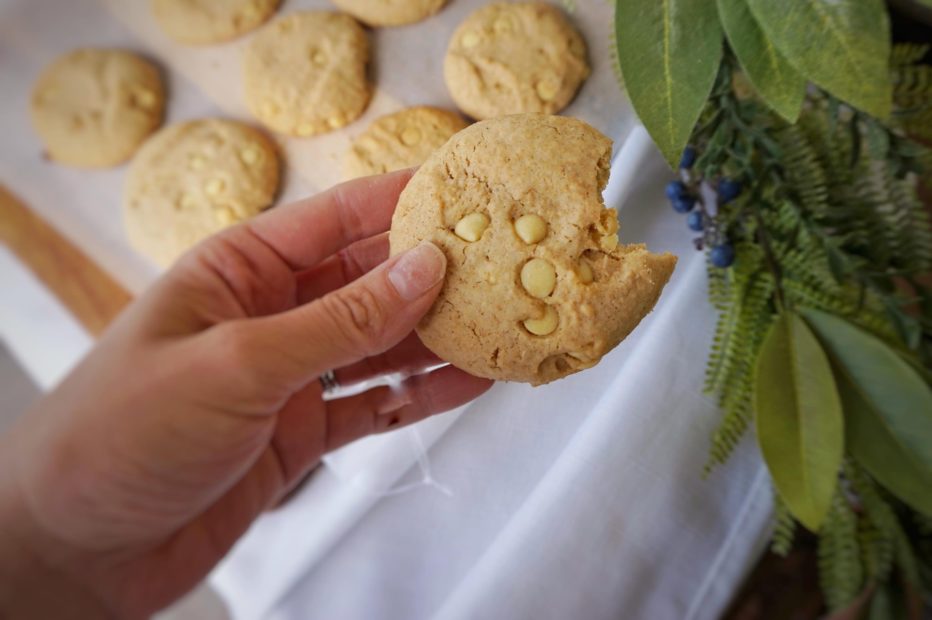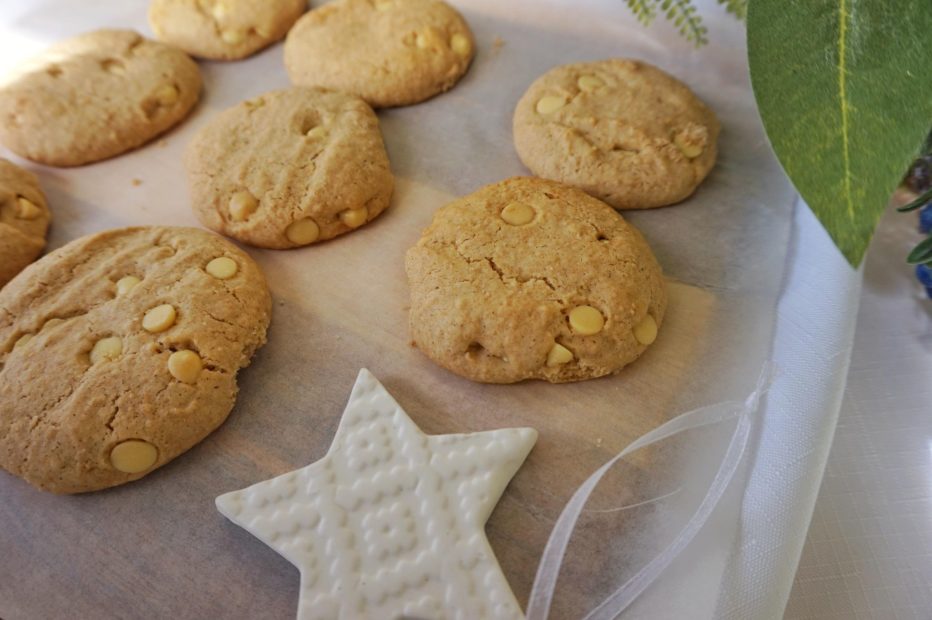 Ingredients
2 cups wholemeal flour
2 tsp baking powder
1/2 tsp bi carb soda
1 tsp ground ginger
1/2 tsp cinnamon
1/2 tsp mixed spice
Pinch of salt
1/2 cup rice malt syrup
1/2 cup coconut oil
1 tbsp maple syrup
1 egg
100g sugar free white chocolate chips

Method
Preheat oven to 180 degrees celsius and line a baking tray with baking paper.
Combine dry ingredients in a bowl.
In a separate bowl, mix egg, rice malt syrup, maple syrup and coconut oil together.
Combine the wet mixture to the dry ingredients and fold until combined. Add the white chocolate chips and fold lightly.
Roll into balls and place on your lined baking tray.
Press each cookie down with a fork and place in the oven for 10 – 15 minutes or until browned. Merry Christmas!