I am SO excited to share these 8 ingredient breakfast muffins. Breakfast is one of those meals that, unless you splurge on brunch everyday, it's not very exciting at home. Sure there's cereal or eggs on toast, but if you're super busy like me, you need something you can grab on the go. These muffins are so easy to make and you can simply thaw them out in the freezer each morning and eat it on your way to work.
There's three main ingredients that really make these muffins perfect for breakfast: oats, cinnamon and bananas! I love that they are filled with wholesome ingredients to help you fuel your day. I hope you enjoy these muffins for breakfast as much as I have 🙂 xx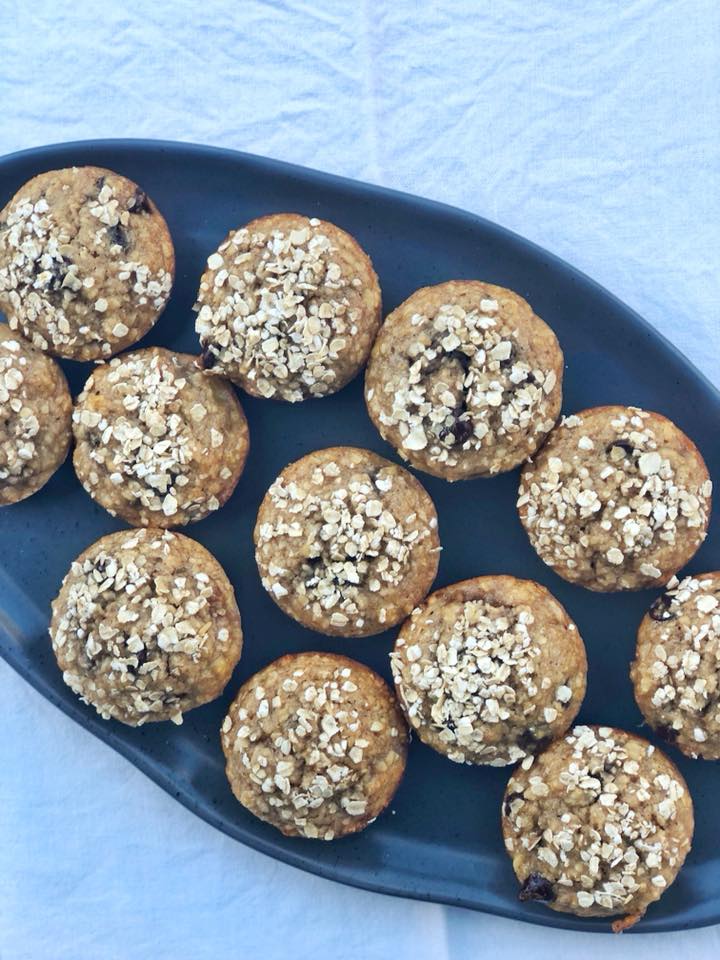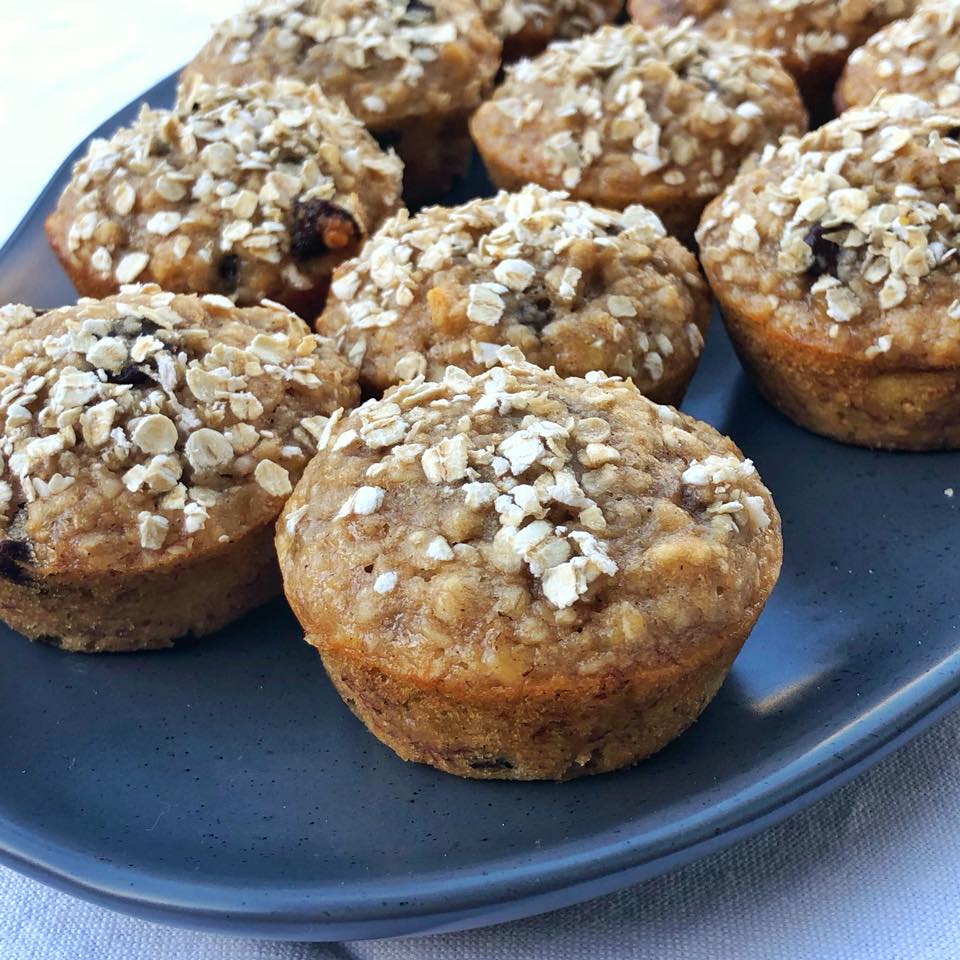 INGREDIENTS
3 bananas (very ripe or baked for 20 minutes), mashed
1 cup flour of choice (I used wholemeal)
1 cup rolled oats
2 tsp cinnamon
1 tsp baking powder
1/2 cup rice malt syrup
1/3 cup almond milk
Pinch of salt
Handful of dark chocolate chips (optional)
METHOD
Preheat oven to 160 degrees and spray a muffin pan with baking spray.
In a large bowl mix the flour, oats, cinnamon, baking powder and salt.
In a separate bowl combine the rice malt syrup, milk and mashed bananas.
Add the liquid mixture to the dry ingredients and fold until combined. Add the optional chocolate chips if you wish!
Spoon the mixture into each muffin holder and place in the oven for 15 – 20 minutes.
Let cool and enjoy! Store in the fridge or freezer.