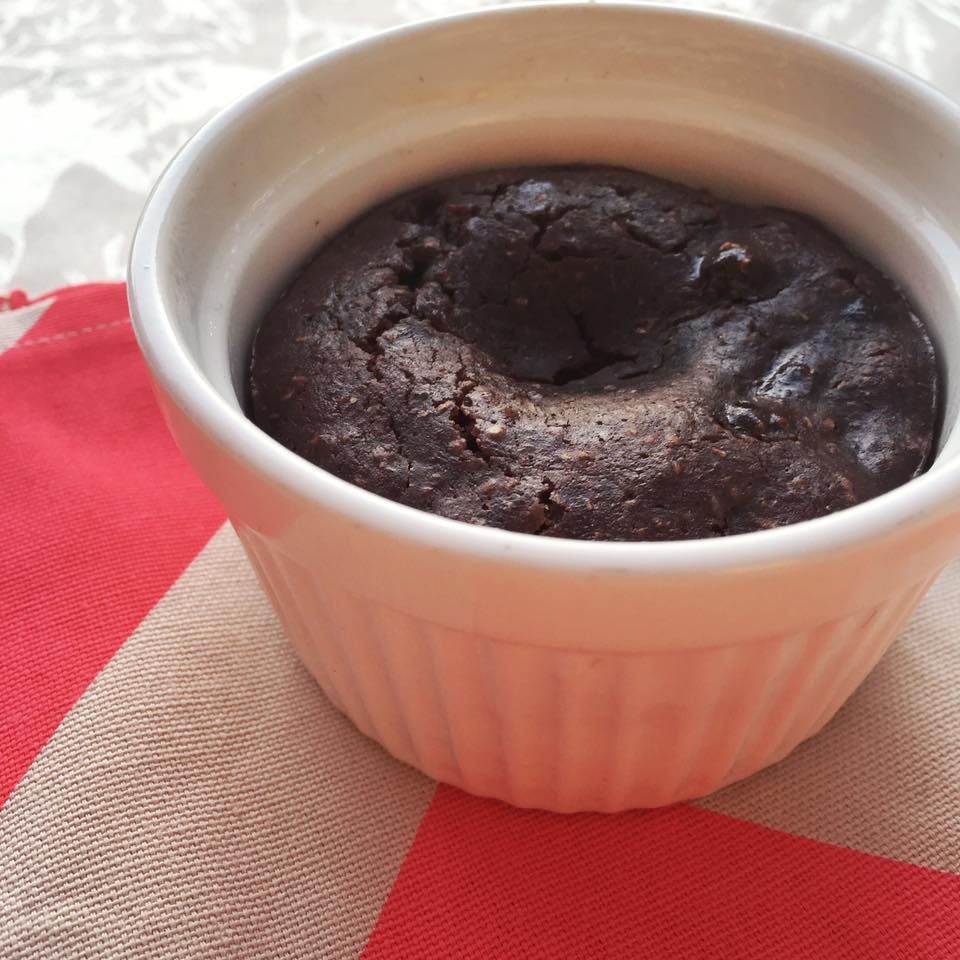 Winter is upon us, which means chilly nights snuggled in front of the fire with something to warm your tummy, is not too far away. Unfortunately, my body feels the cold right away, so when Melbourne autumn settles there's one thing I crave in particular; chocolate. And not just chocolate, but warm, gooey, decadent chocolate.
These Clean Warm Chocolate Puddings are perfect for cold nights and chilly mornings (who said you can't have pudding for breakfast?) and will satisfy any chocolate craving because there is one ingredient which dominates this dessert; chocolate. The chocolate I used is from The Source Bulk Foods but you can purchase all the ingredients in this recipe from them! Be sure to serve this warm, and happy baking! X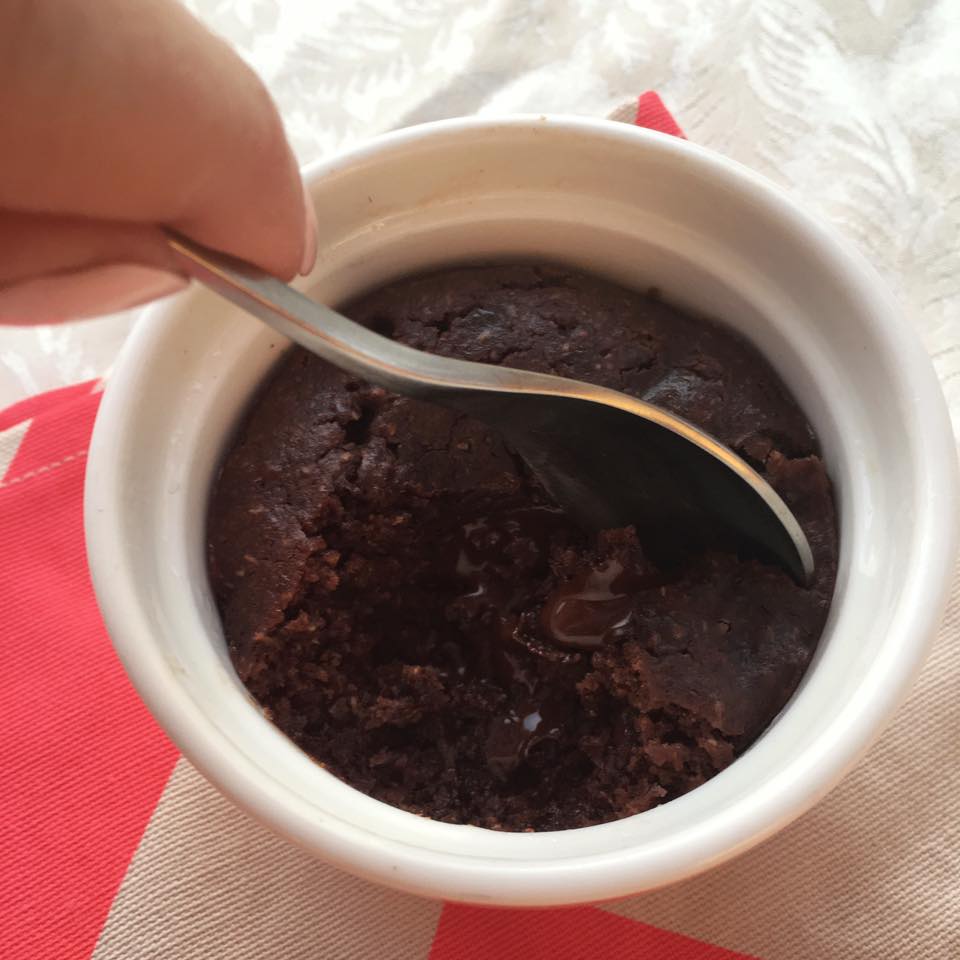 Ingredients
3/4 cup wholemeal or spelt flour
2 tsp baking powder
Pinch of salt
1/3 cup cacao powder
1/3 cup melted coconut oil
1/2 cup milk of choice
1/3 cup rice malt syrup
Dark chocolate chopped and 8 squares
Method:
Preheat oven to 180degrees and spray 4 ramekins with baking spray
Mix all dry ingredients in one bowl
Combine liquid ingredients in a separate bowl
Add liquid ingredients to dry mixture and stir while adding chopped dark chocolate
Fill up one ramekin with 1/4 batter, add two blocks of dark chocolate in the centre of the batter and cover with batter until 1/2 -3/4 ramekin is filled. Repeat for other three and pop in the oven for 15 – 20 minutes. Eat while warm and enjoy!